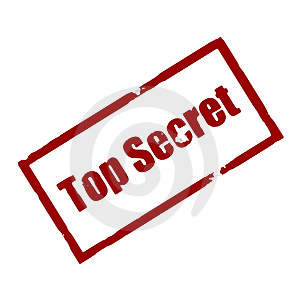 While waiting for my coffee at Starbucks this morning, I recognized one of the fathers from my son's basketball league. We shook hands and started into what I knew needed to be a short conversation since we were both on a mission to get our coffee and get to the office. One always has a choice to make in these situations – keep the conversation focused on what each other have in common, or throw caution to the wind and go with something that always ends up being a lengthy, involved explanation. I chose, like I usually make the mistake of doing, the latter. I was interested in what he did for a living and where his office was, but I knew as soon as I started to ask the question that he would reciprocate with the same.
So there I was, trying to explain laser scanning to someone in the healthcare industry. After nine years, you would think that I would have this figured out, but I always seem to struggle with which route I am going to take. I chose to explain it as 3D pictures where each pixel has a three-dimensional coordinate. Looking back, I wish that I would have said that I do 3D mapping of top secret government projects… if I told you any more, I would have to… well, you know.
That said, it sparked my interest and I decided to open this up to all of you to see how you respond to similar inquiries. Take a couple of seconds and select your response in the poll on the right and let's see what the results are.
2 Responses to "POLL: "What do you do for a living?" – "Um, it's top secret?""